Nickolas Davies' Homebuilt Wood-Framed Recumbent - 06/2010
Nickolas has just completed his first homebuilt recumbent and sent along some photos. He says that the bike is still a 'work in progress' with some seat positioning stuff to work out but that "it does ride very well".
I love seeing this kind of bike being built - and ridden! Check out his video http://www.youtube.com/watch?v=RDlKuoDDaVA of the bike in action.
Also, check this one out!! http://www.youtube.com/watch?v=kx8ufH4yerg&feature=channel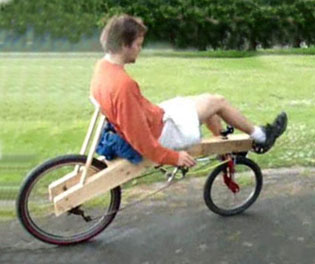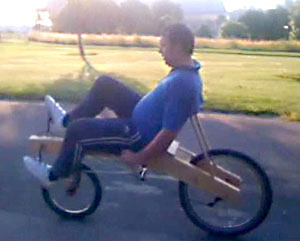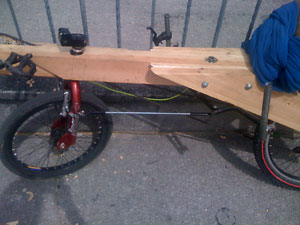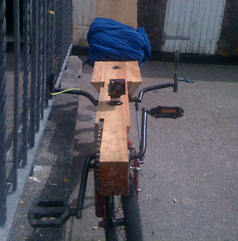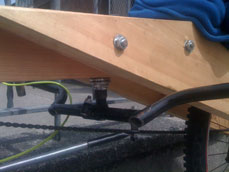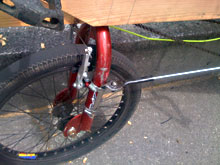 You can contact Nickolas at: nickolastd21@hotmail.co.uk